We are an experienced team, we will be pleased to arrange wedding receptions, baby christening, birthday parties, First Communion celebrations, anniversaries for you, and we are most pleased with the fact that we often accompany the same people in the most crucial moments in their lives. We are proud that you rely us so we can arrange not just one, but many various celebrations. Paying attention to details and quality makes each order unique and we treat it very individually. Two separate rooms give us many possibilities. The ballroom can accommodate up to 130 guests, giving them the opportunity to dance freely on the dance floor. The intimate hall with a covered terrace is a proposal for events up to 40 guests.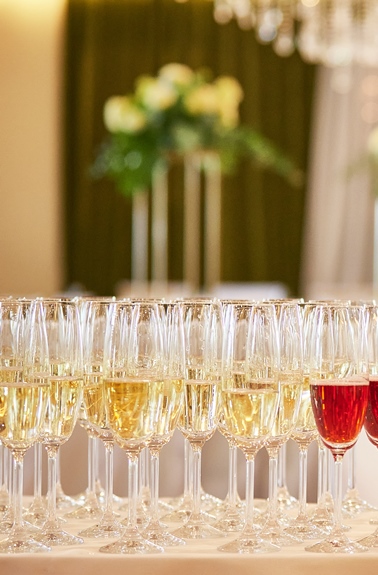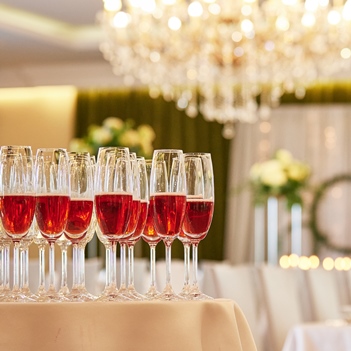 Contact
Karolina tel. 797 404 878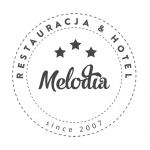 MELODIA
A well - integrated team!